Ask About Our ZOOM Teeth Whitening Special
Achieve Your Dental Goals With Our Compassionate Team
At Park Boulevard Family Dentistry, we aim to serve all of your Family's dental care needs under one roof. We specialize in smile restoration and cosmetic procedures including, dental fillings, dental crowns, dental implants, tooth extraction, professional-grade teeth whitening, veneers, and more. 
If you are experiencing tooth pain or just need a new modern dental office that makes you feel right at home, we are happy to help!
Every person deserves to smile with confidence. We believe in building long-term relationships within our community of patients. Our compassionate team is here to provide comforting care.
Our vision is to bring beauty through smiles and service to the families of Pinellas Park. We believe in giving back to the community and serving our patients at the highest level.
We believe in partnering with you to create preventative habits that will preserve your smile for years to come. We aim to assist in keeping our Pinellas Park Community healthy through service and engagement.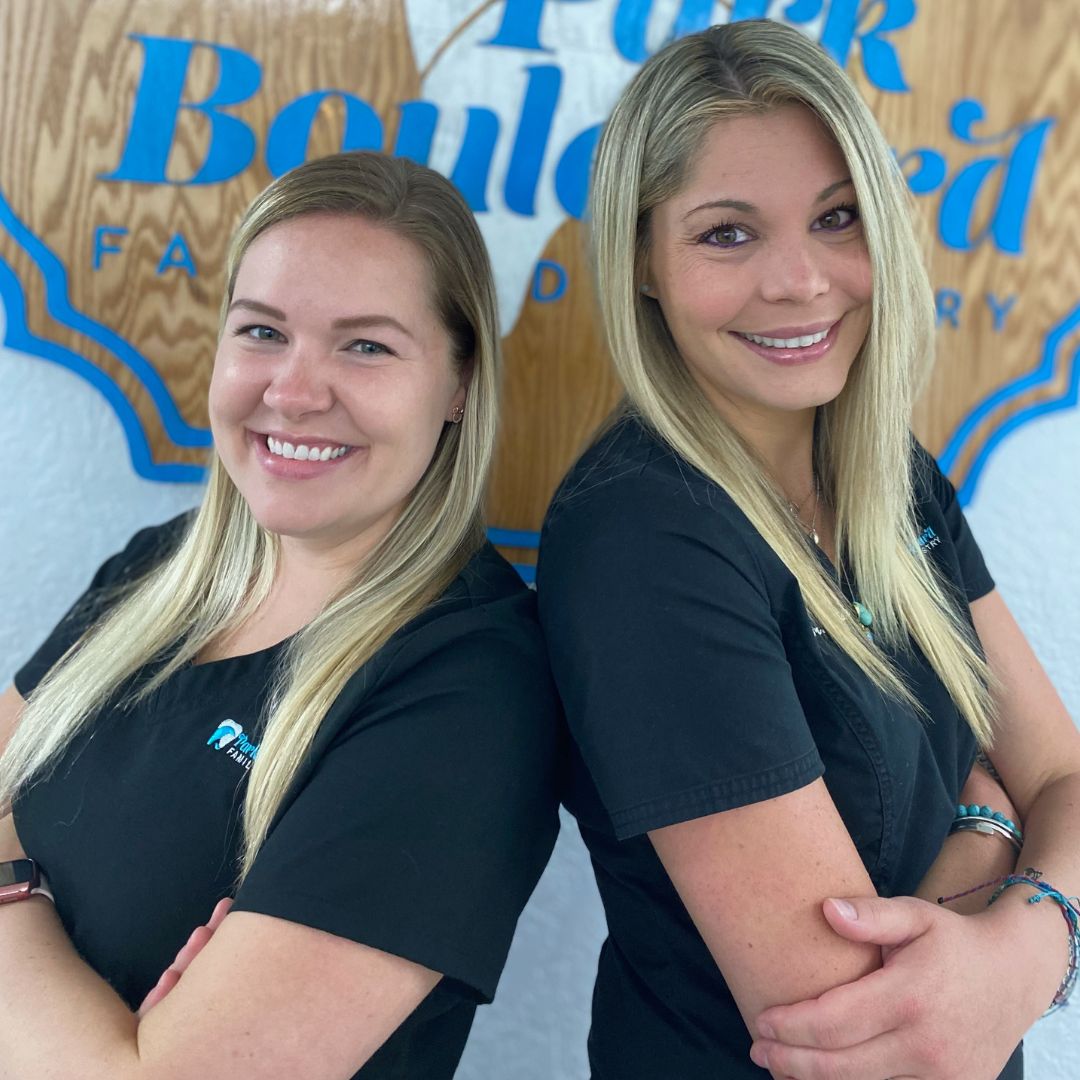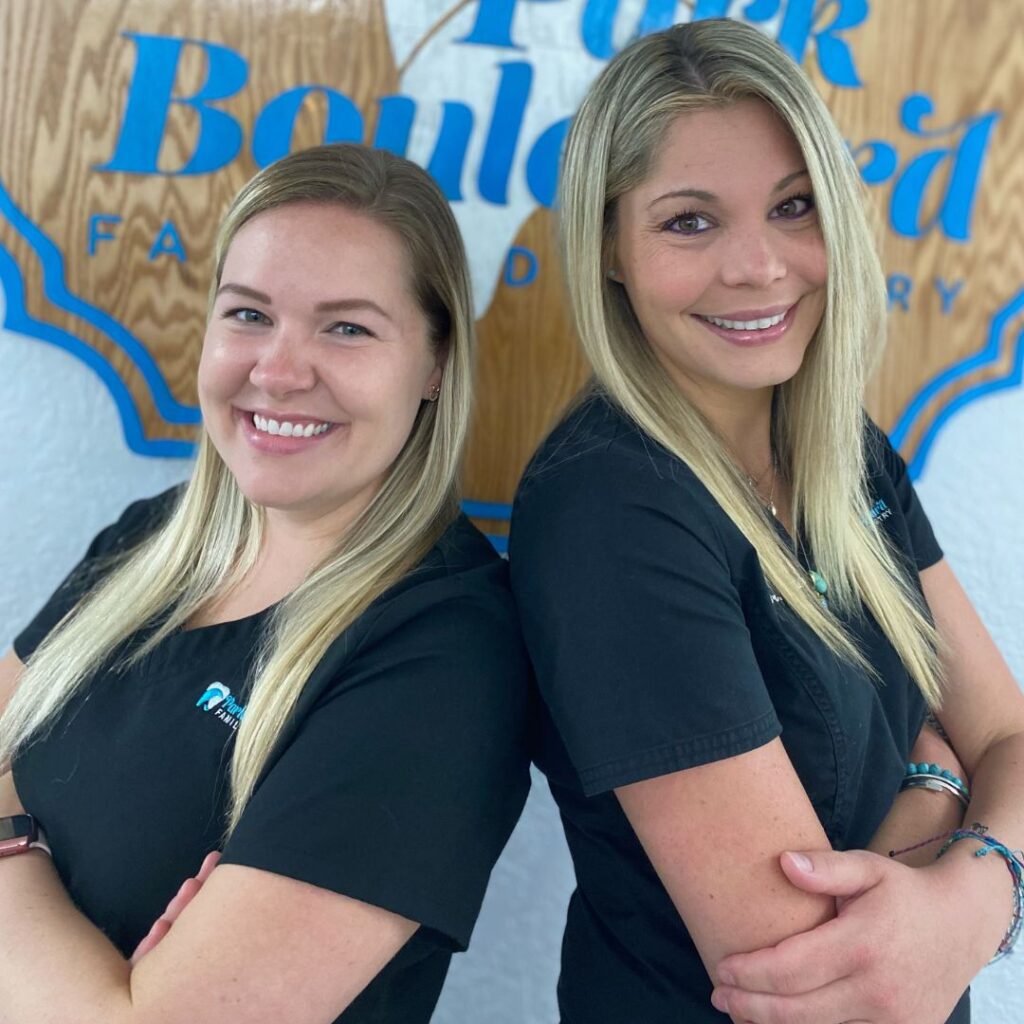 Pinellas Park, FL Dentist
Owner Dr. Wade, (pictured right) opened Park Boulevard Family Dentistry with the intent of making the community she lives in healthier and more confident through smile design.
Dr. Wade enjoys giving back to the community. She volunteers with the local charity, Keep Pinellas Beautiful where she is committed to donating a portion of all new patient proceeds while supporting the non-profit's efforts to provide local cleanups and keep our beaches clean. Dr. Wade, along with her husband and son, live in St. Petersburg with their rescue cat Mittens and senior yet spunky dog Bailey
Dr. Erica Thomas (pictured left)  graduated from Temple University Kornberg School of Dentistry, where she graduated Summa Cum Laude with her Doctor of Dental Medicine degree. She spent four years serving as a dental officer in the United States Navy, including three years, treating patients in Okinawa, Japan.
Dr. Thomas is passionate about providing excellent clinical care and enjoys attending continuing education courses each year. When she is not practicing dentistry, Dr. Thomas loves to spend time with her husband, Luis, and their daughter, Cecilia.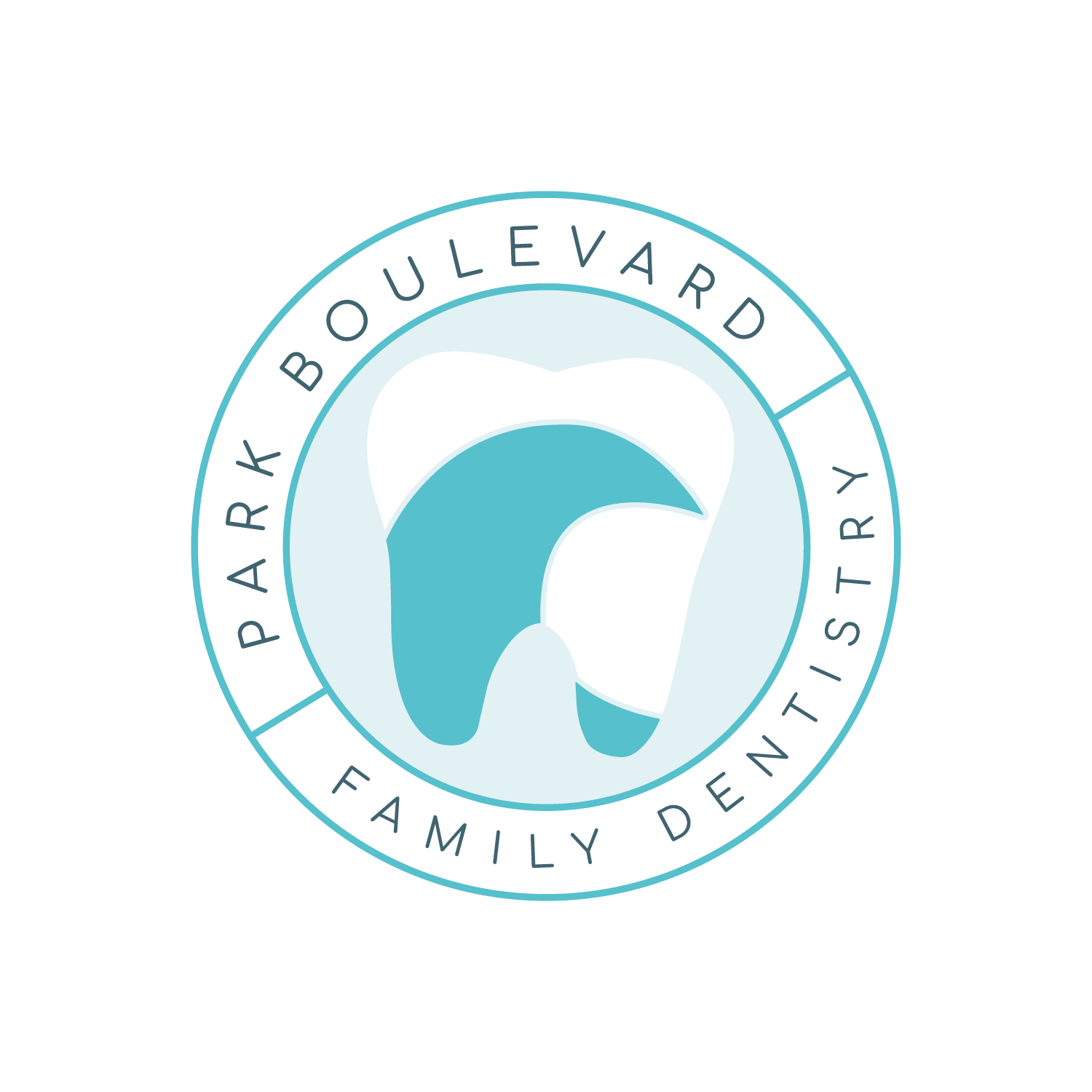 Regular and Deep Teeth Cleaning is imperative for preventative dental care. We welcome new patients.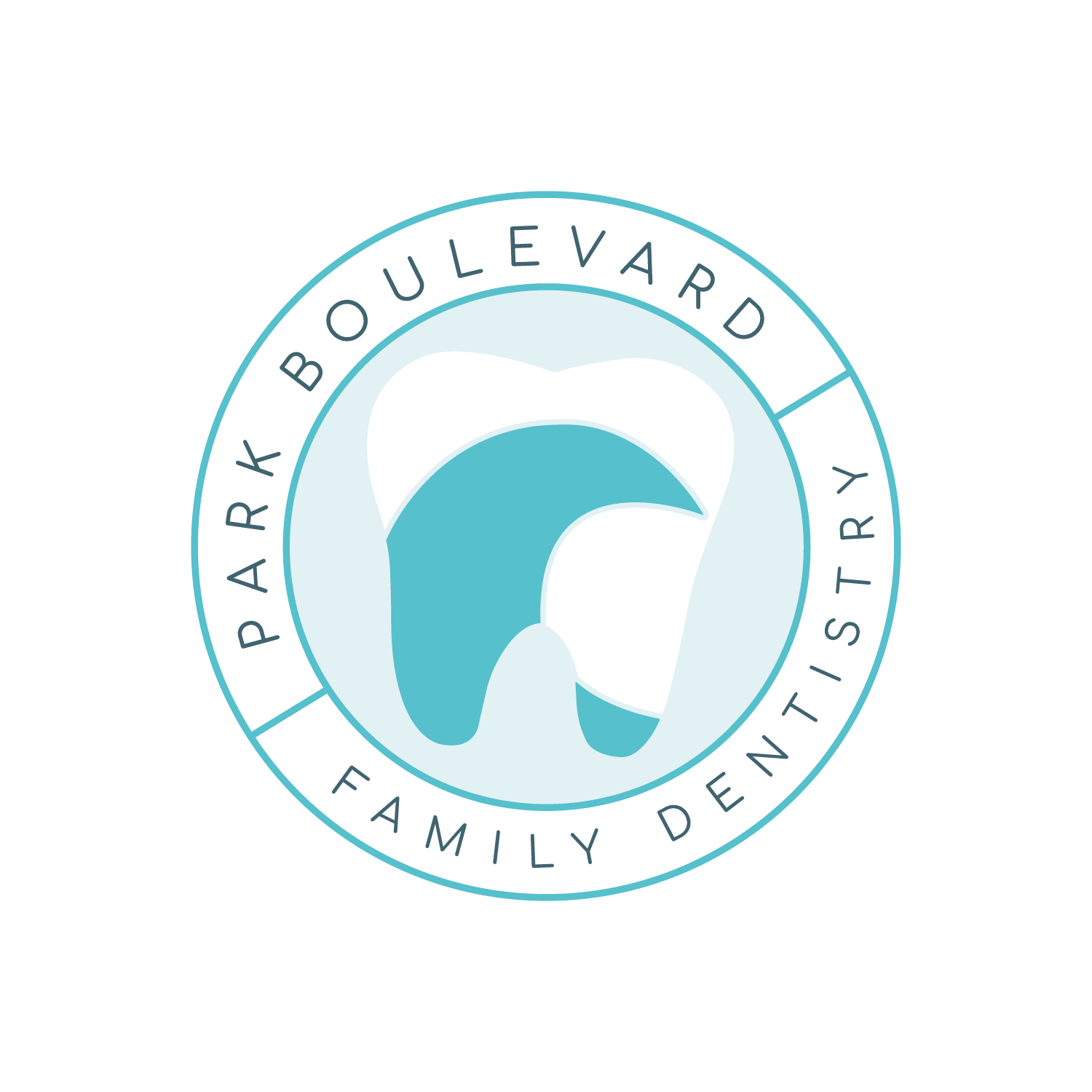 Your teeth are designed to last a lifetime. We will help you to keep your teeth healthy while restoring your smile confidence.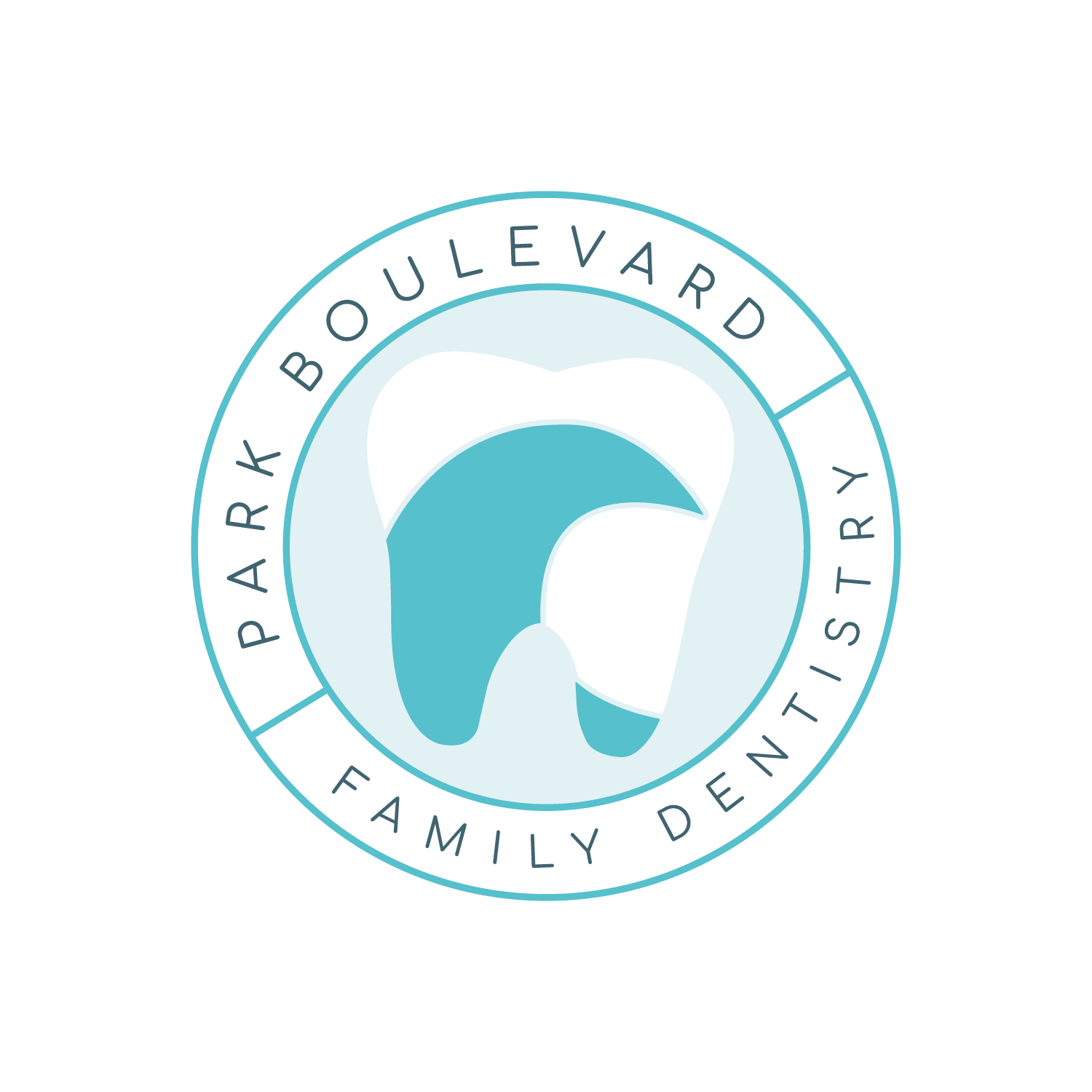 Our cosmetic dental care options are designed to give you natural looking, long lasting results. Schedule a consultation today.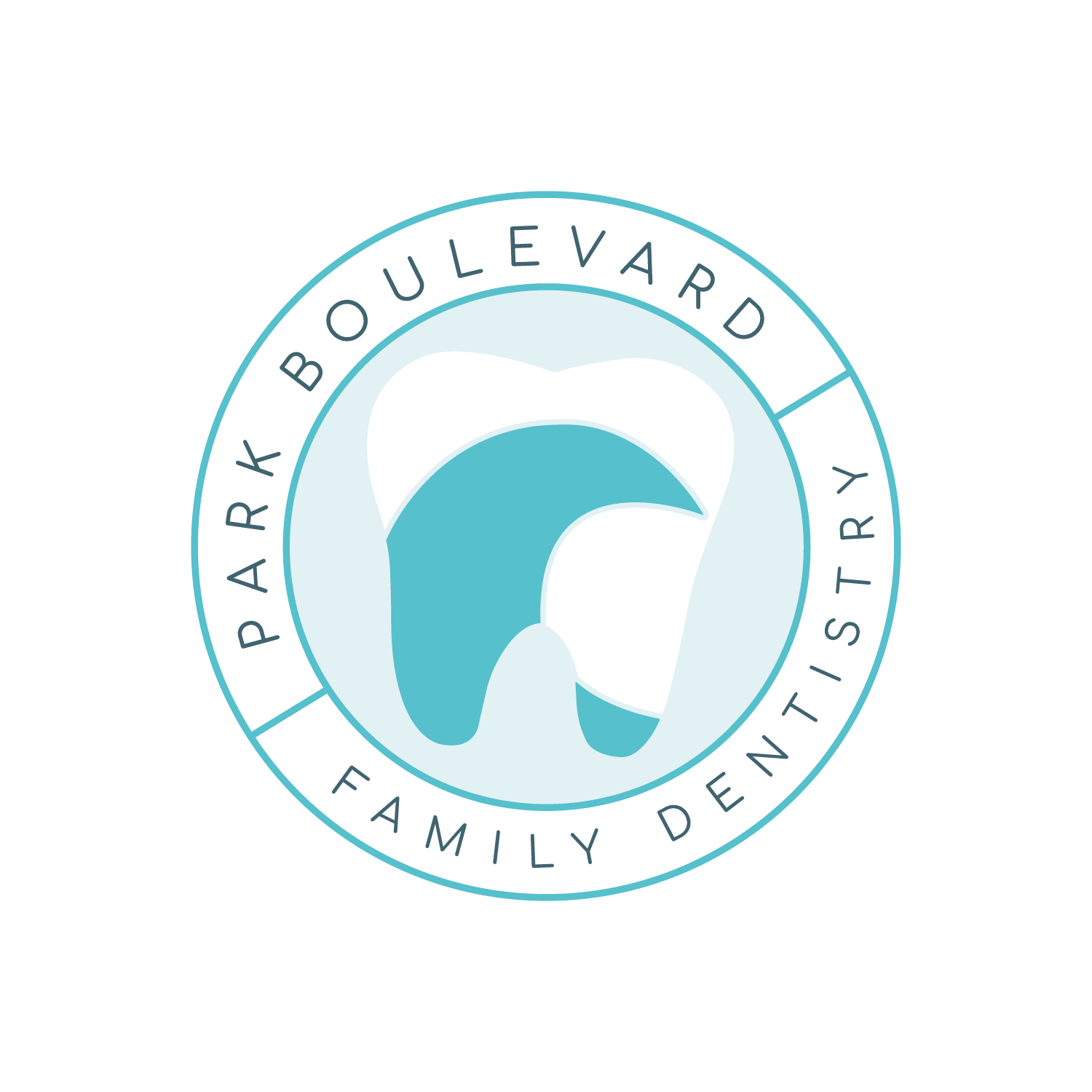 If you are experiencing a dental emergency, we do our best to keep same day openings in our schedule.
FIND US AT DR. BELLS OFFICE PLAZA, 1/2 MILE WEST of US 19 BETWEEN 43RD & 44TH STREET
Complete the form below and we will contact you to get you scheduled ASAP!