Gentle. Friendly. Affordable.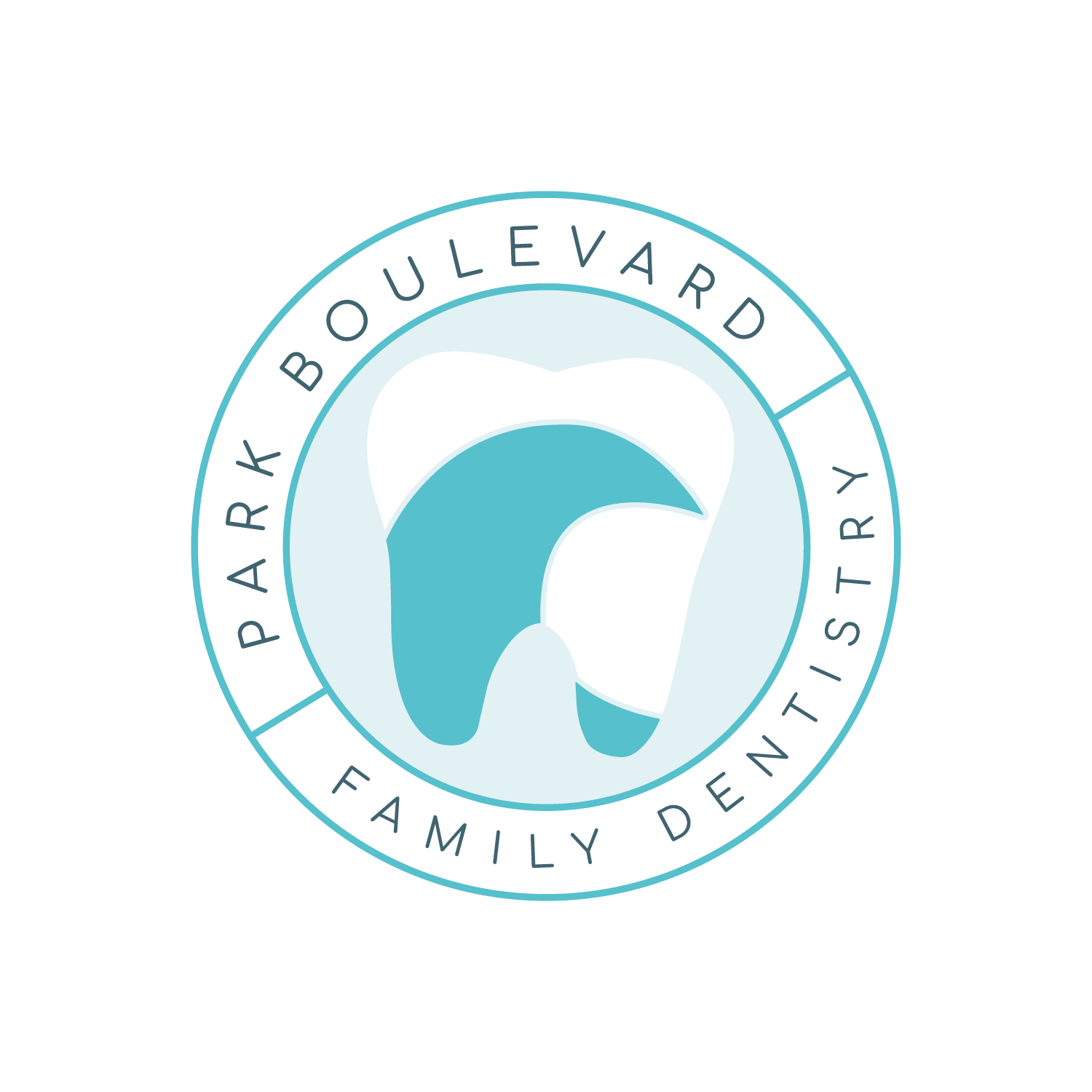 Cleaning
Besides regular dental hygiene at home, professional dental cleanings are the best way to optimize your dental health. We recommend patients to come in every six months for a professional cleaning and exams so that we can detect any underlying issues.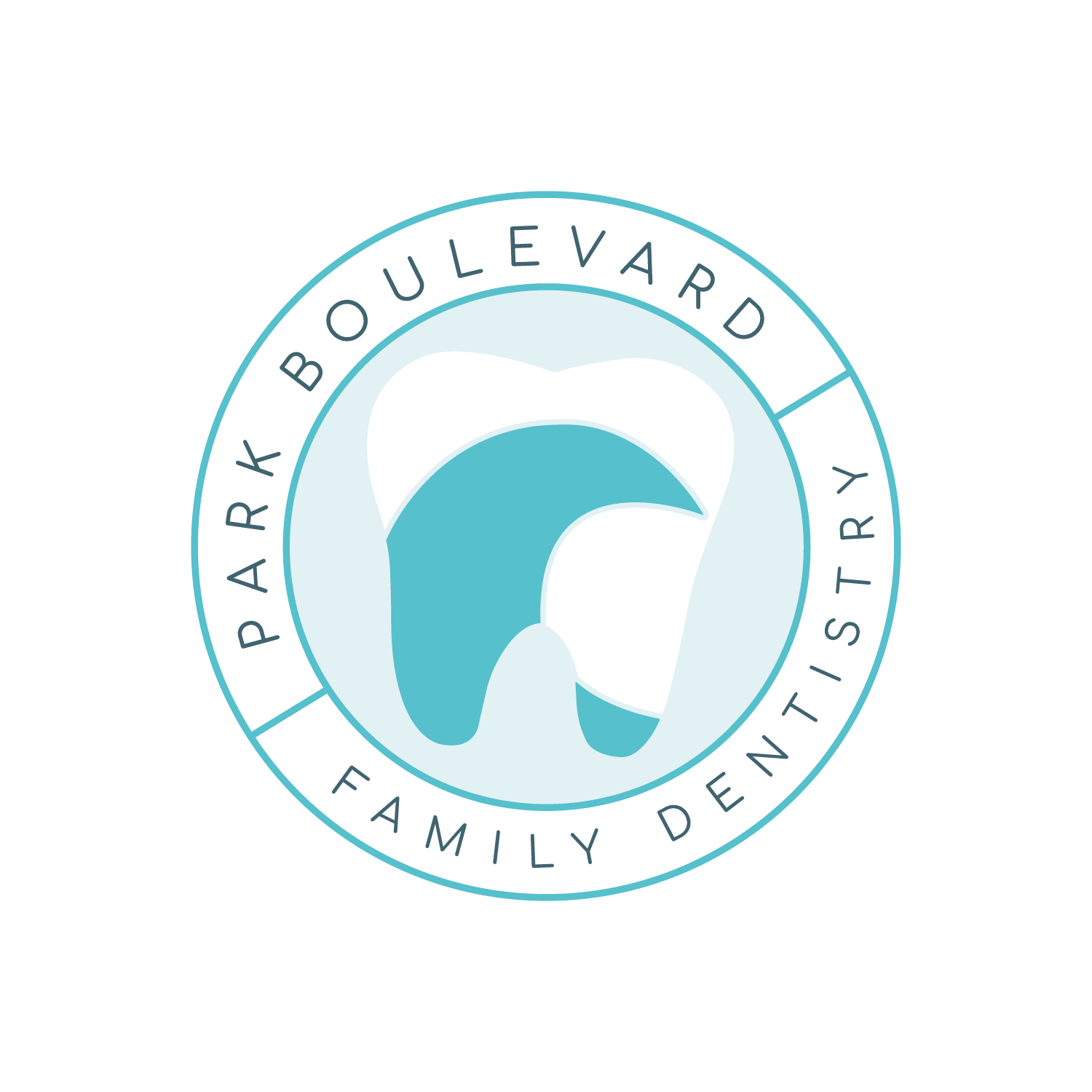 Dental Sealants
Dental sealants act as a barrier between your teeth and cavities, acid, and sugar. Our team will place a liquid-based resin on the grooves of your teeth after a thorough cleaning. This resin will harden on your tooth and act as a protective cover for up to 10 years.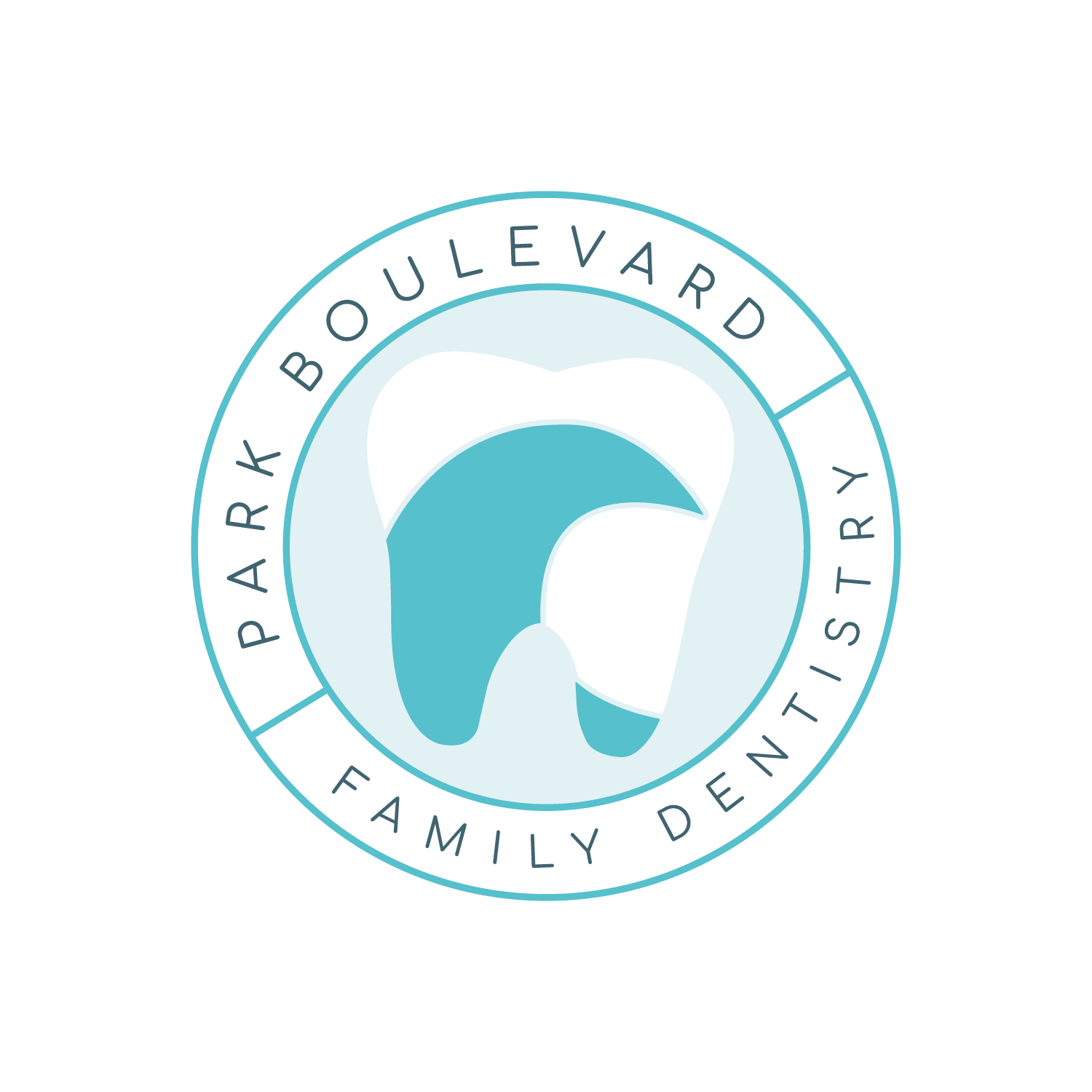 Gum Disease
Gum disease is extremely common in America, which is why it is so important to take excellent care of your gums. There are three stages of gum disease - if we catch it early enough, we can provide gum disease treatment to remove plaque and tartar.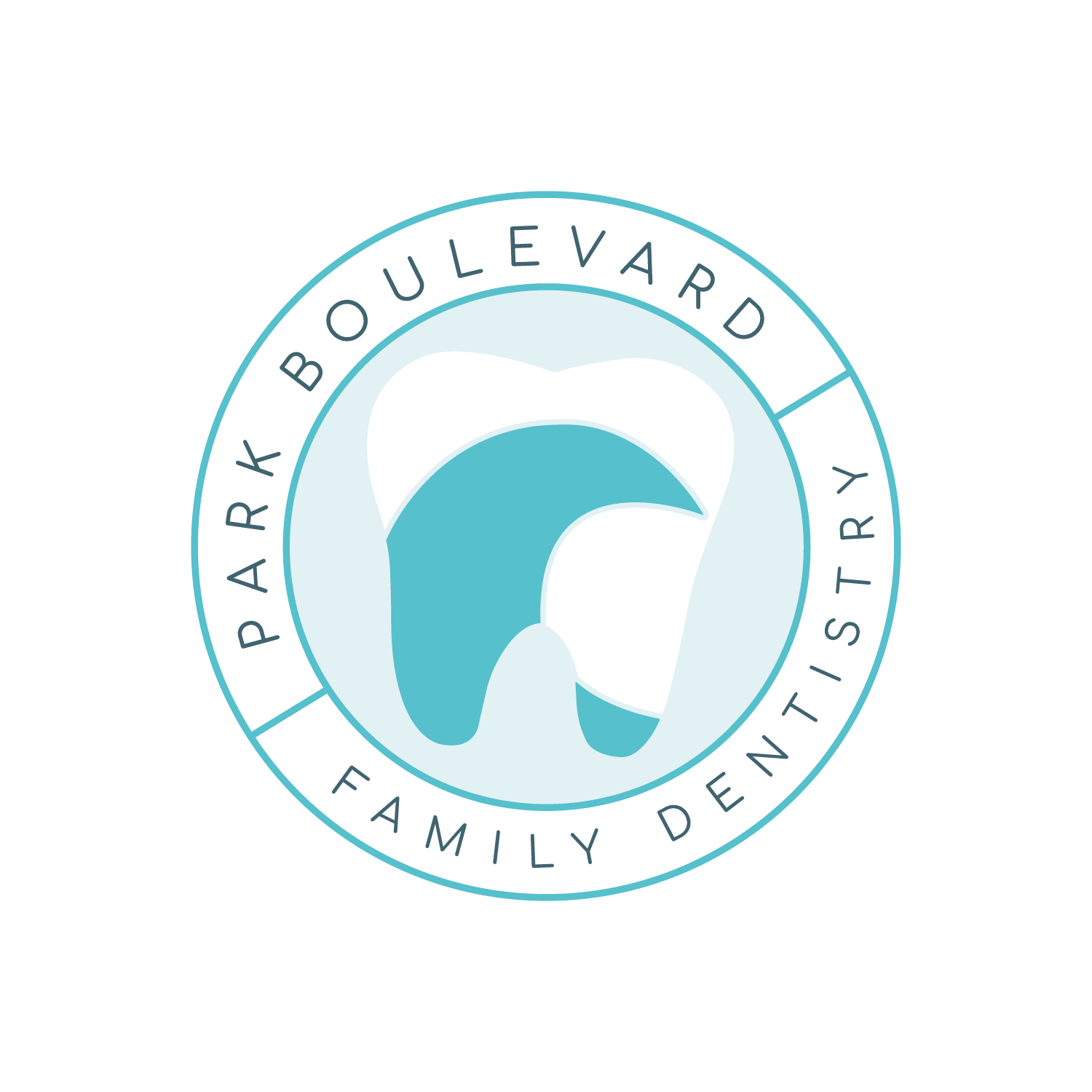 Deep Cleaning
A deep cleaning is a longer, more extensive cleaning than your regular professional cleanings. If you neglect to take good care of your teeth at home, you may need a deep cleaning to get rid of any built-up bacteria. This will stop gum disease from progressing.
PREVENTATIVE DENTISTRY FOR ALL AGES
If you live in the Pinellas Park, FL Area and are looking for the right dentist to help you optimize your dental health, you've come to the right place. At Park Boulevard Family Dentistry, it is our mission to provide thorough cleanings that are focused on preventing any oral health issues down the line.
Frequently asked questions
We are happy to answer any questions. Contact Us
SCHEDULE A CONSUlTATION TODAY!