Gentle. Friendly. Affordable.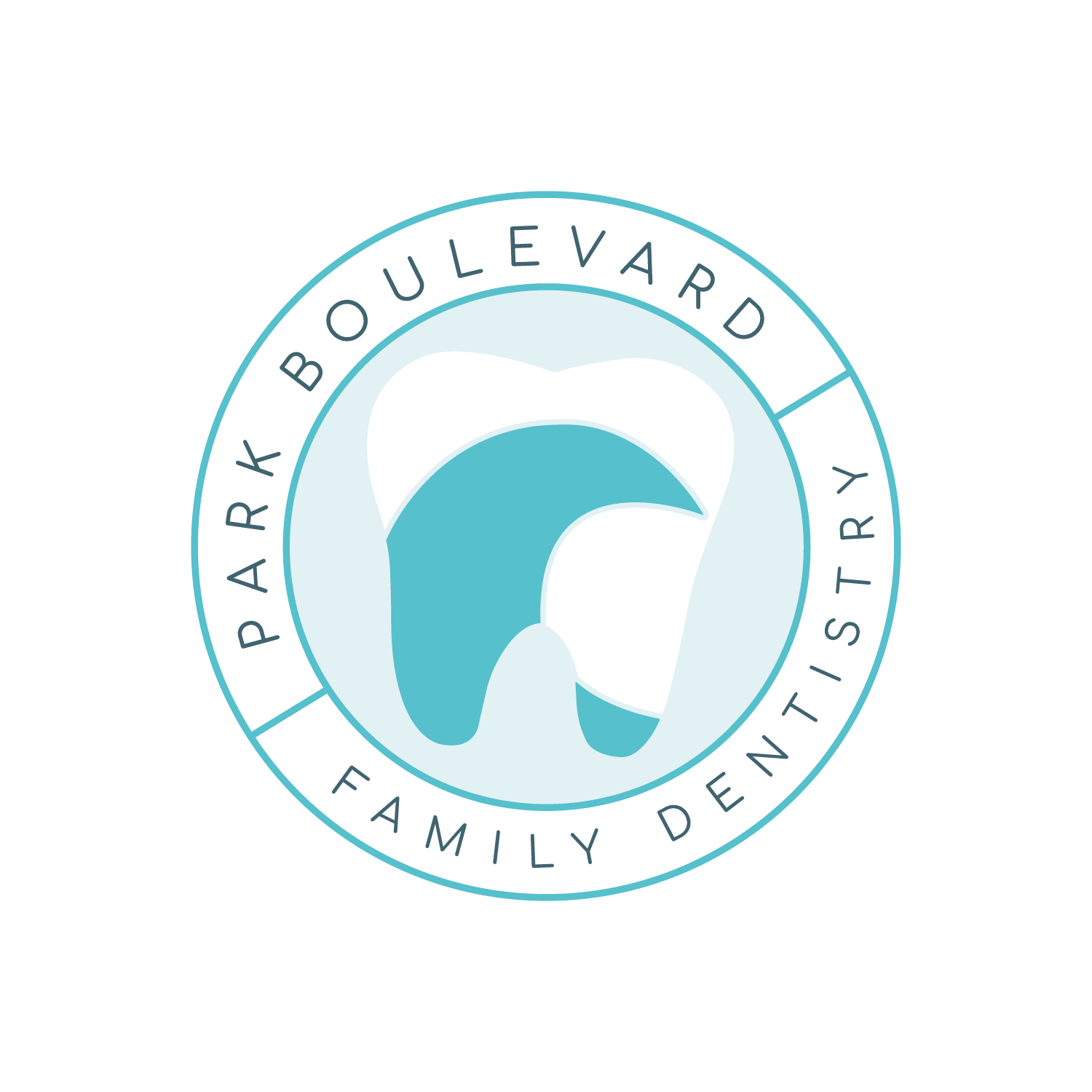 Tooth Repair
If you have a broken, cracked, or damaged tooth, we're here to help! Contact our office immediately, as tooth repair is considered a dental emergency. Our team would love to help repair your tooth and ease your pain.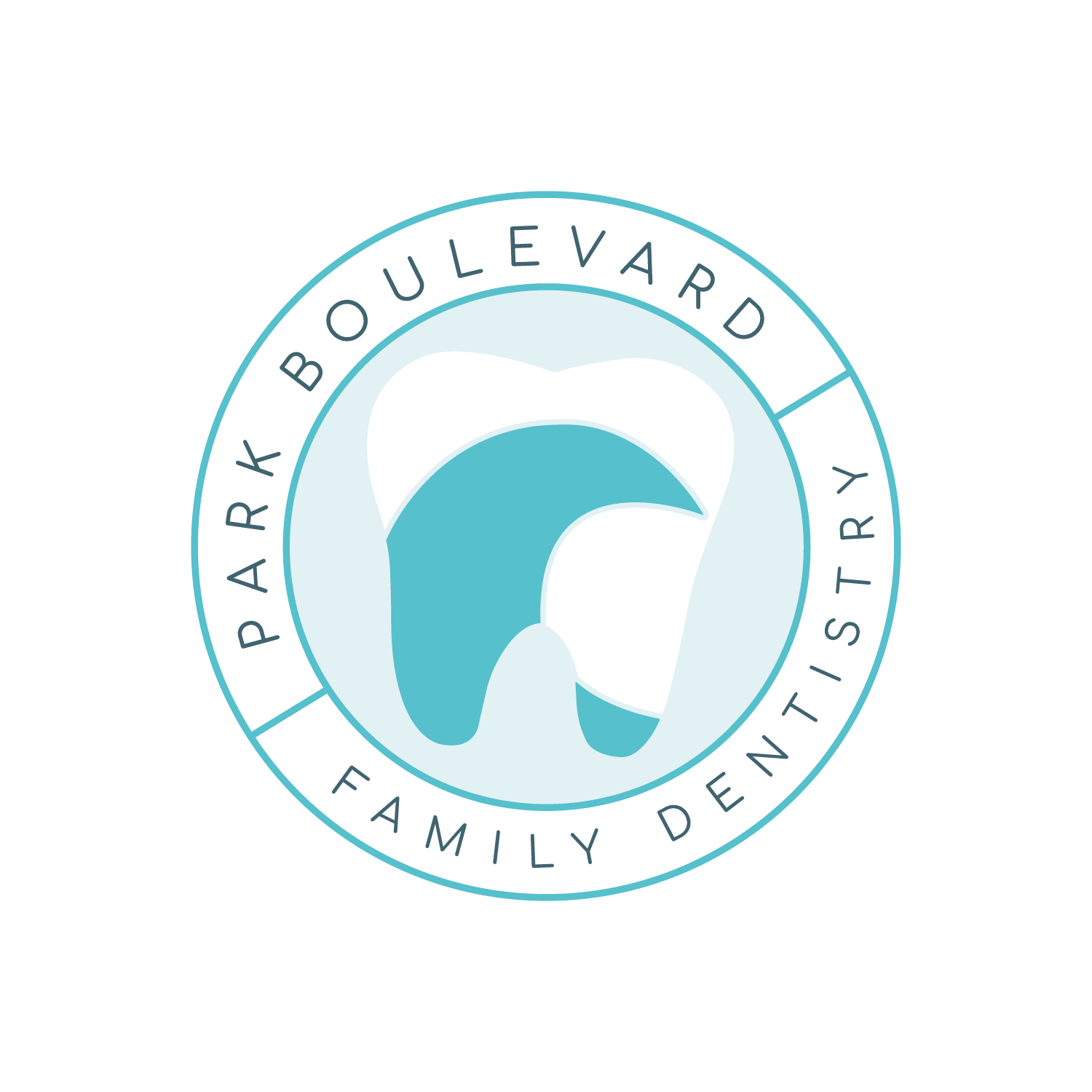 Dental Crowns
Usually, dental crowns are utilized to help save badly decayed teeth or fractured teeth. Dental crowns enhance your smile while helping you regain your individual tooth function. Contact Park Boulevard Family Dentistry for a consultation!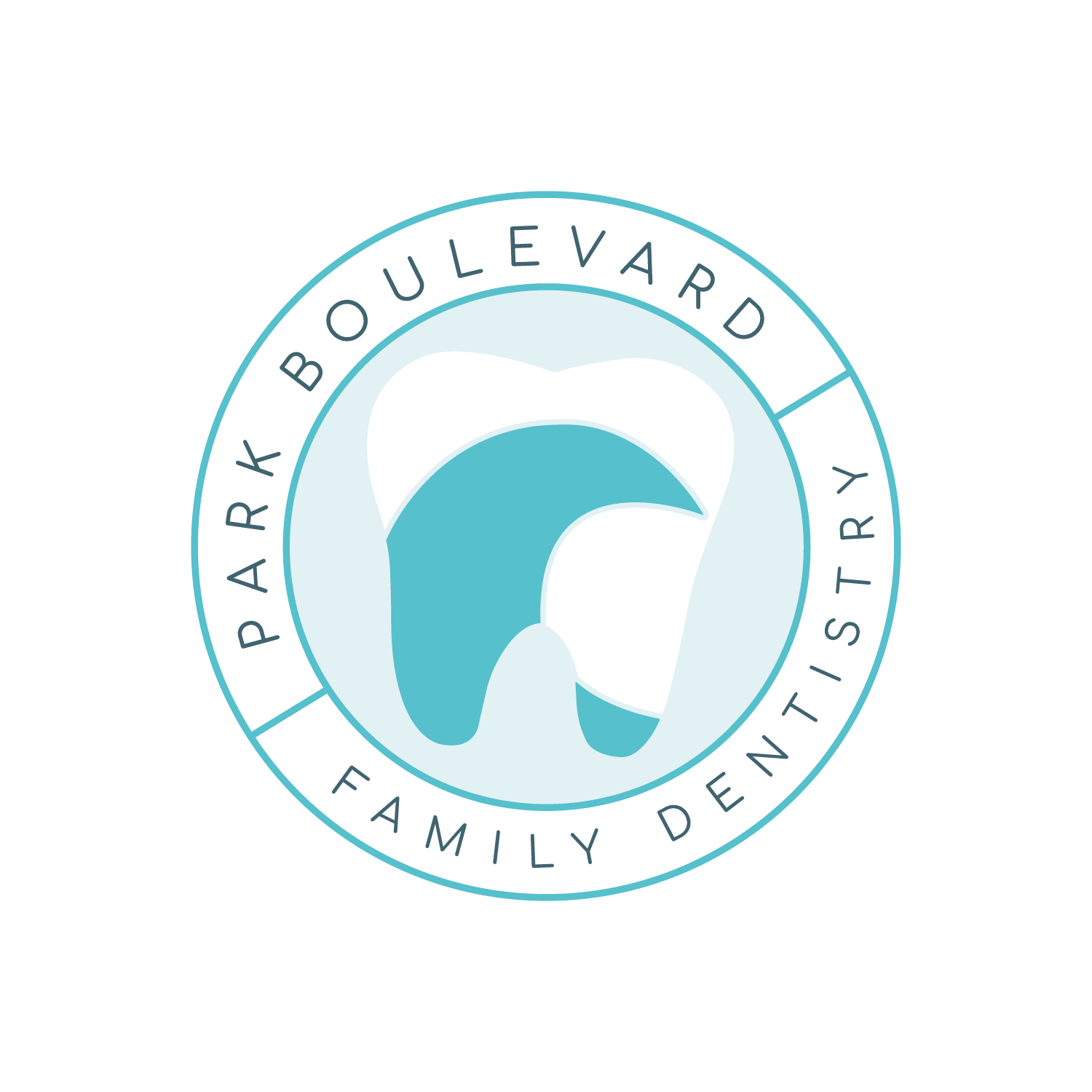 Dental Fillings
At Park Boulevard Family Dentistry, we offer a modern way to fill cavities. Tooth-colored fillings work to repair the cavities you have without having traditional, metal colored fillings visible when you smile.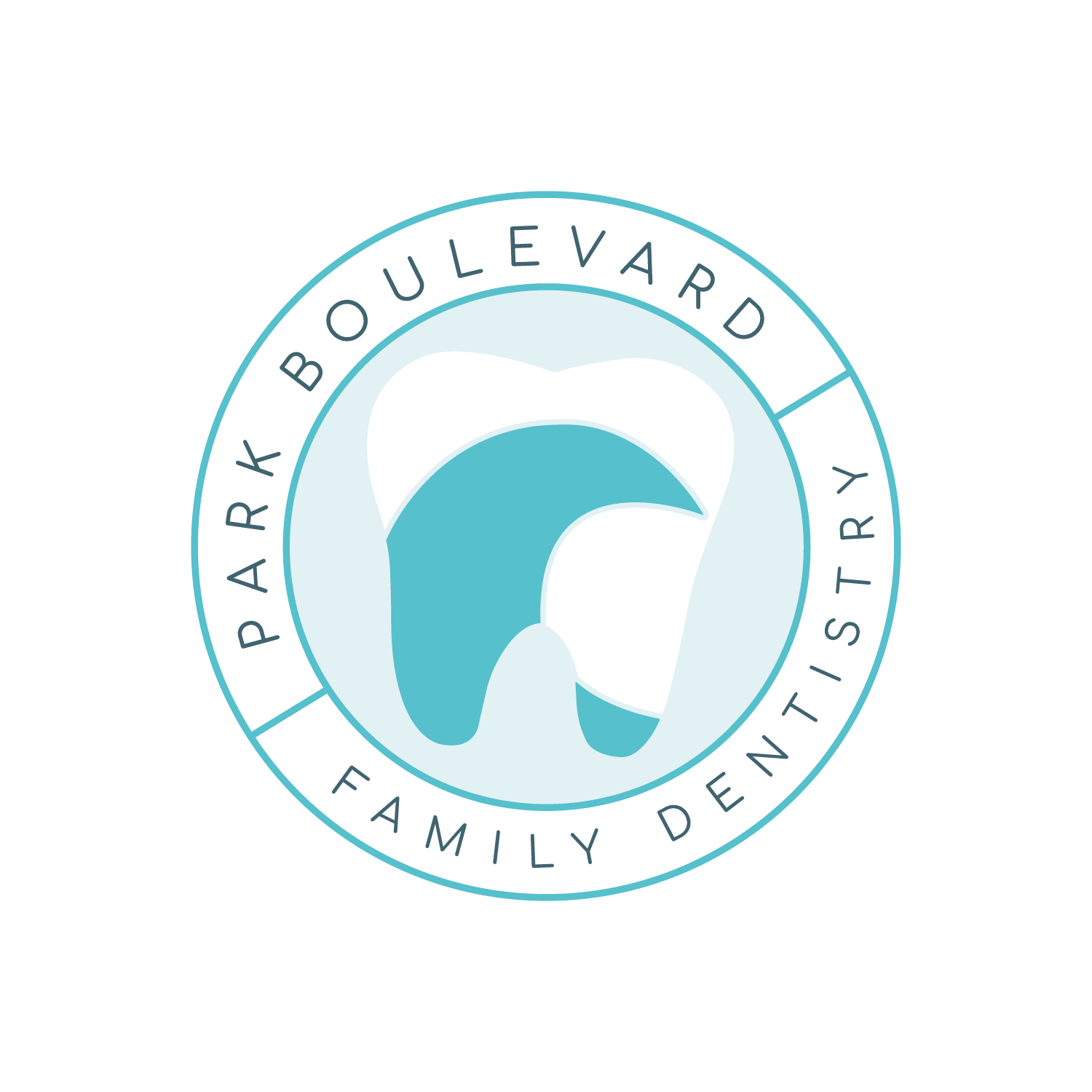 Dentures
If you are missing one or all of your teeth, dentures may be the best option for you to restore your smile! We offer both full and partial dentures. Contact Park Boulevard Family Dentistry for a free dentures consultation!
If you live in the Pinellas Park, FL Area and are suffering with a broken or damaged tooth, we empathize with you and welcome you to schedule an appointment with us. You can expect gentle dental care and a judgement-free staff. Your safety and comfort is our top priority.
SCHEDULE A CONSUlTATION TODAY!