Gentle. Restorative. Affordable.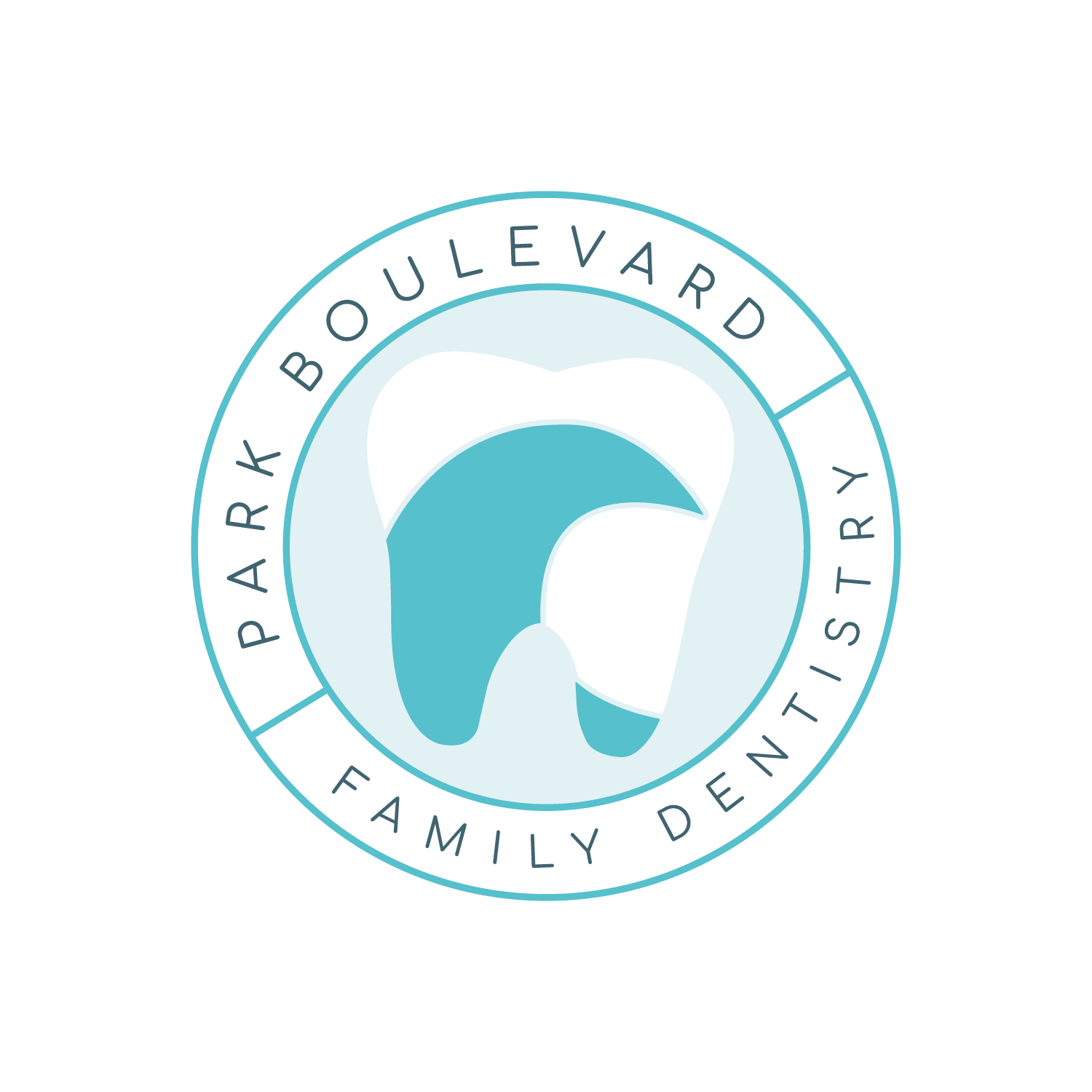 Teeth Whitening
Looking to brighten up your smile? We would love to help! At Park Boulevard Family Dentistry, we offer fast and affordable in-office teeth whitening treatments that get rid of tough stains and whiten your smile.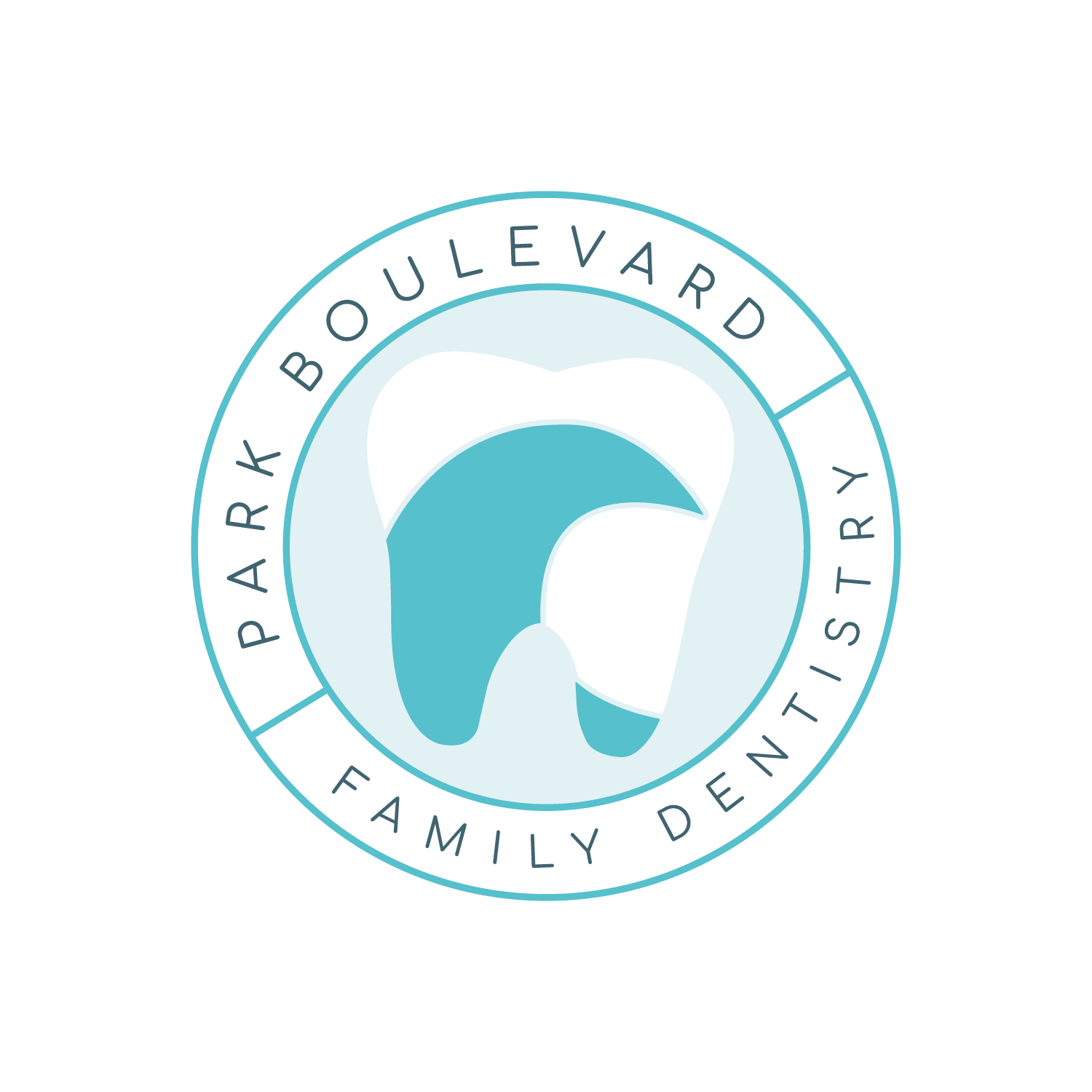 Dental Veneers
Dental Veneers are a wonderful option for patients looking to improve the overall look of their smile. This popular cosmetic treatment is great for people who have crooked, cracked, misshaped, or discolored teeth.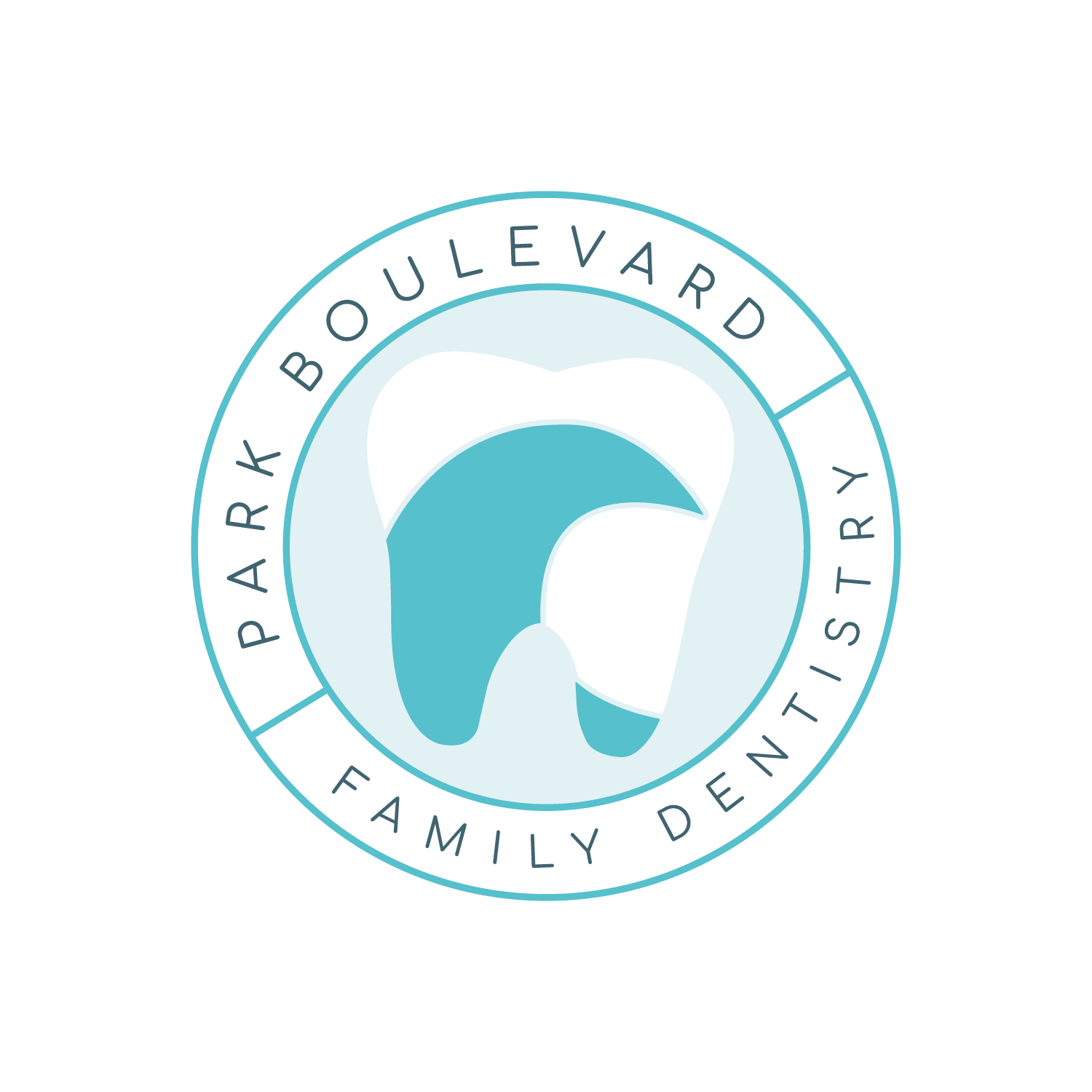 Dental Crowns
Dental Crowns are great for patients who want to cover up a decayed or fractured tooth. By placing a dental crown on a decayed or fractured tooth, you are able to use your tooth regularly and cover up the imperfections.
If you live in the Pinellas Park, FL Area and are ready to beautify your smile, we would love to help you. You can expect natural looking results making you look younger, and refreshed. We know that not everyone enjoys the dentist. Treatment is often more manageable with oral sedation, which is why many people choose sedation dentistry.
Frequently asked questions
We are happy to answer any questions. 
SCHEDULE A CONSUlTATION TODAY!