Gentle. Friendly. Affordable.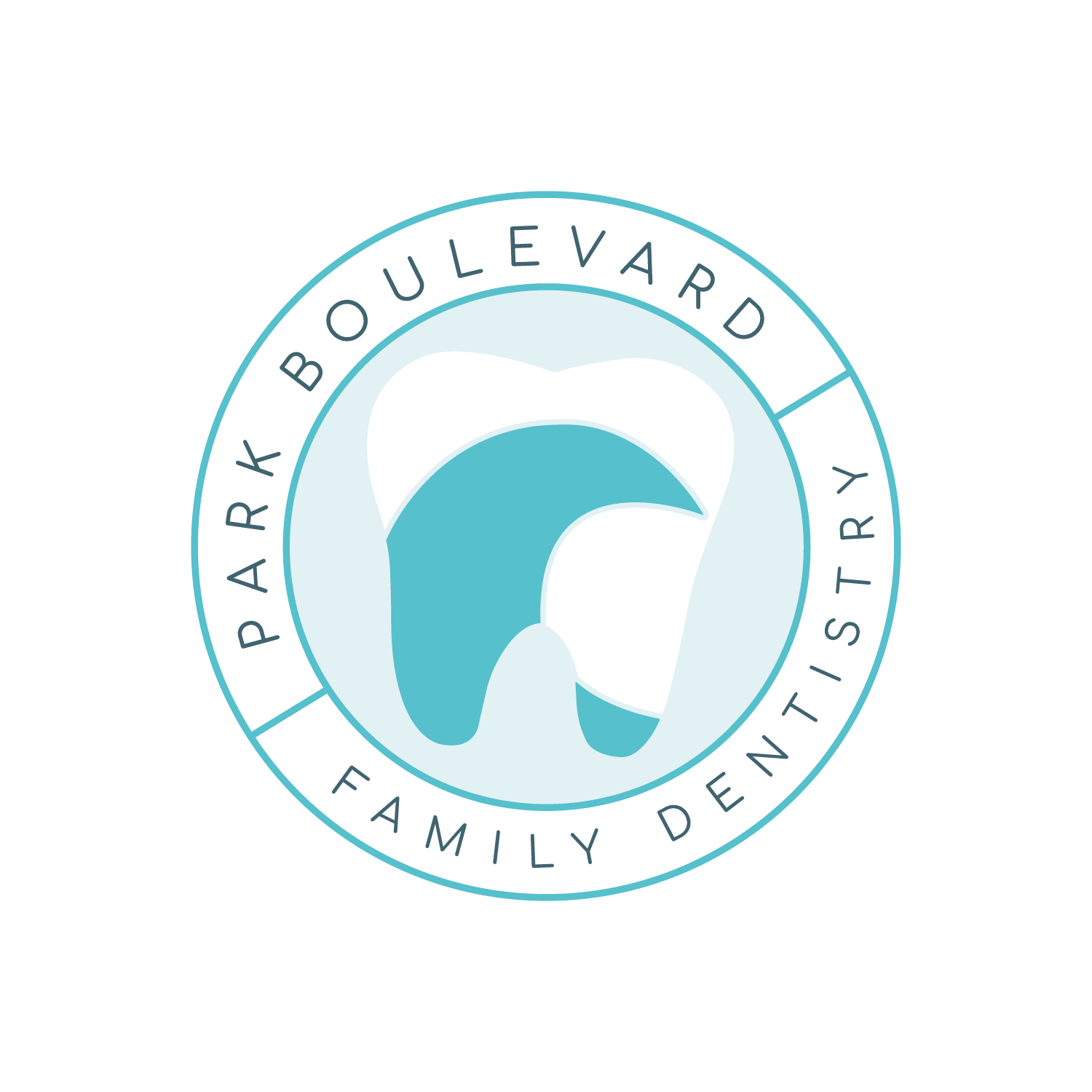 Tooth Repair
If you have a broken tooth, contact Park Boulevard Family Dentistry immediately. We would love to help relieve your pain and get your tooth back to normal as soon as we possibly can. Time is of the essence with a broken tooth, so the sooner you see a professional, the better!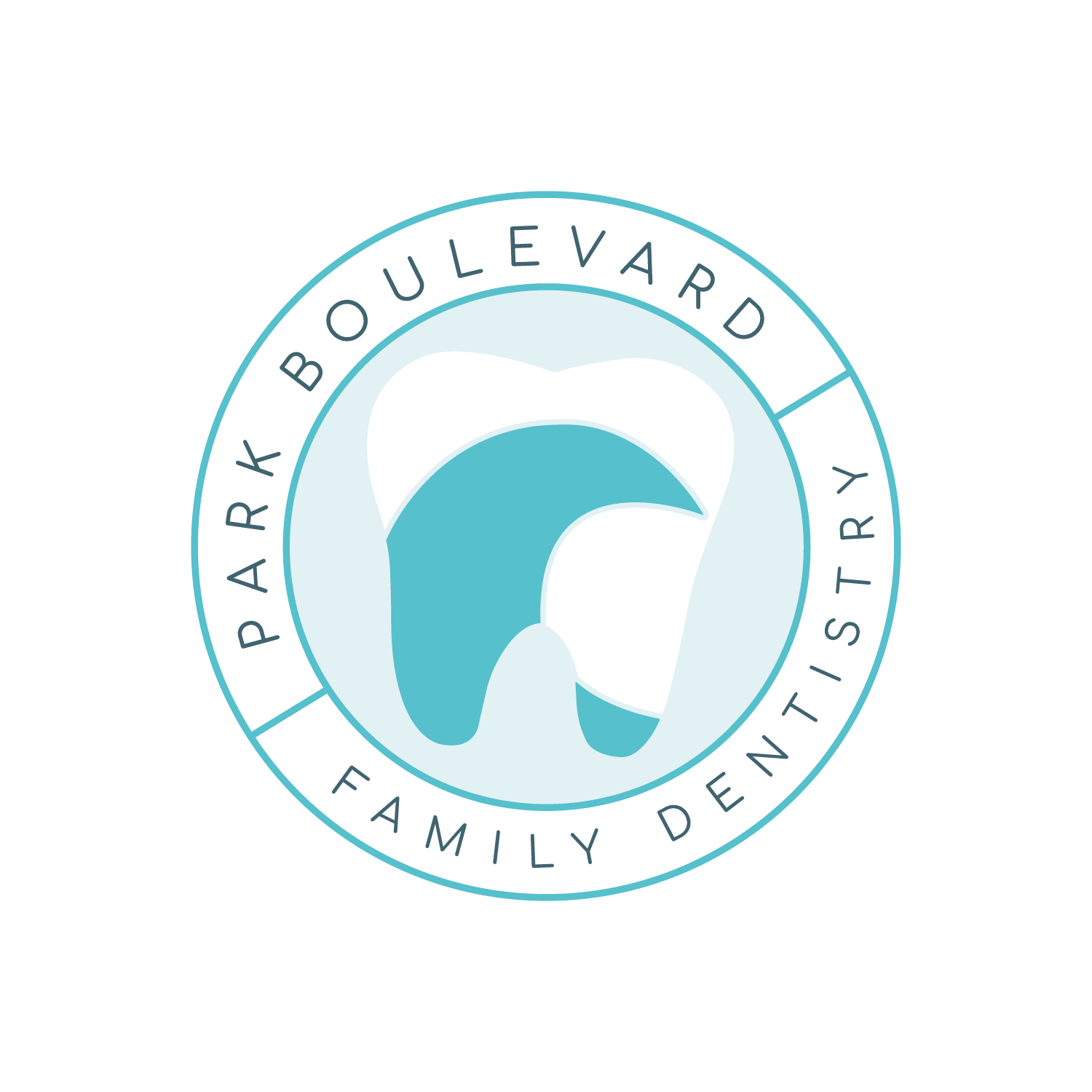 Extractions
Experiencing persistent tooth pain? We may recommend an extraction if your tooth is causing you pain and problems. Common reasons for an extraction is a tooth infection, loose teeth, or broken teeth. If you are experiencing tooth pain, contact Park Boulevard Family Dentistry immediately.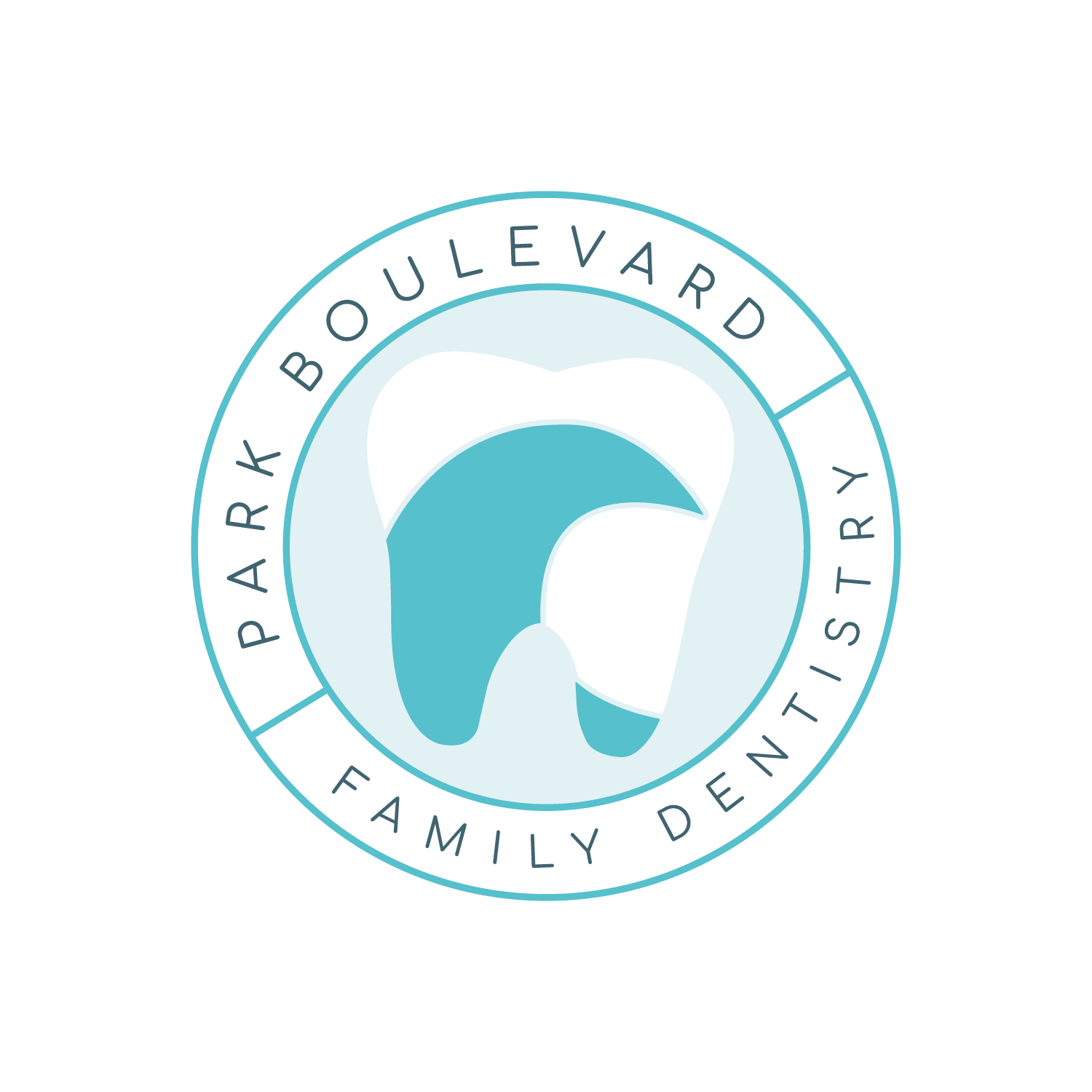 Root Canals
Our team may recommend a root canal if you have severe tooth decay, an abscessed tooth, a broken or chipped tooth, a dead tooth, or a toothache. With a root canal, we will remove the root of your tooth to stop the pain and get rid of the infection. Visit your Pinellas Park dentist to review your options today.
If you live in the Pinellas Park, FL Area and are suffering with a broken or damaged tooth, we empathize with you and welcome you to schedule an appointment with us. You can expect gentle dental care and a judgement-free staff. Your safety and comfort is our top priority.

We do our best to hold space for same-day appointments.
SCHEDULE A CONSUlTATION TODAY!