Dr. Breanne Wade - New Patients Welcome
Dr. Wade and her husband live in St. Petersburg with their rescue cat, Mittens. After working in St. Pete for the past few years, Dr. Wade has decided to start her own practice in the community she lives in and loves.
Dr. Wade earned her dental degree from Lake Erie College of Osteopathic Medicine in Sarasota. She enjoys giving back to the community. She volunteers with local charity Keep Pinellas Beautiful where she is committed to donate a portion of all new patient proceeds, supporting the non-profit's efforts to provide local cleanups and keeping our beaches clean.
She has been involved in several mission trips in South America and volunteers each year with the Florida Mission of Mercy Outreach Program which provides free dentistry to the underserved population. When she is not practicing Dentistry Dr. Wade spends most of her free time with family, enjoying the outdoors, paddle boarding, and cuddling up for a movie.
I CAN'T WAIT TO MEET YOU!
At Park Boulevard Family Dentistry, we make time in our schedule to help patients who are having dental emergencies. If you're in severe pain or think you may be experiencing a dental emergency, contact our office immediately and we'll do our best to get you in to see Dr. Wade ASAP.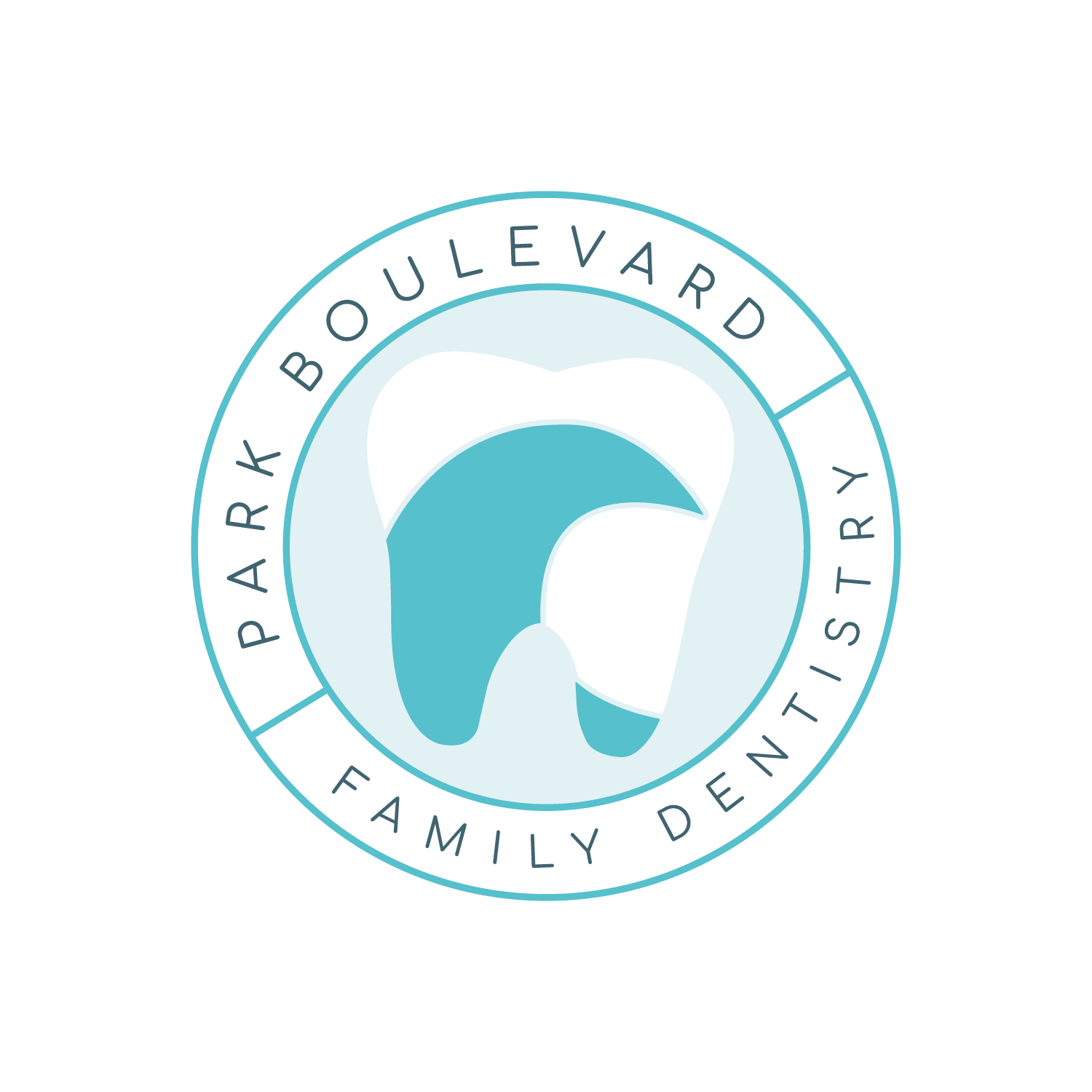 Regular and Deep Teeth Cleaning is imperative for preventative dental care. We welcome new patients.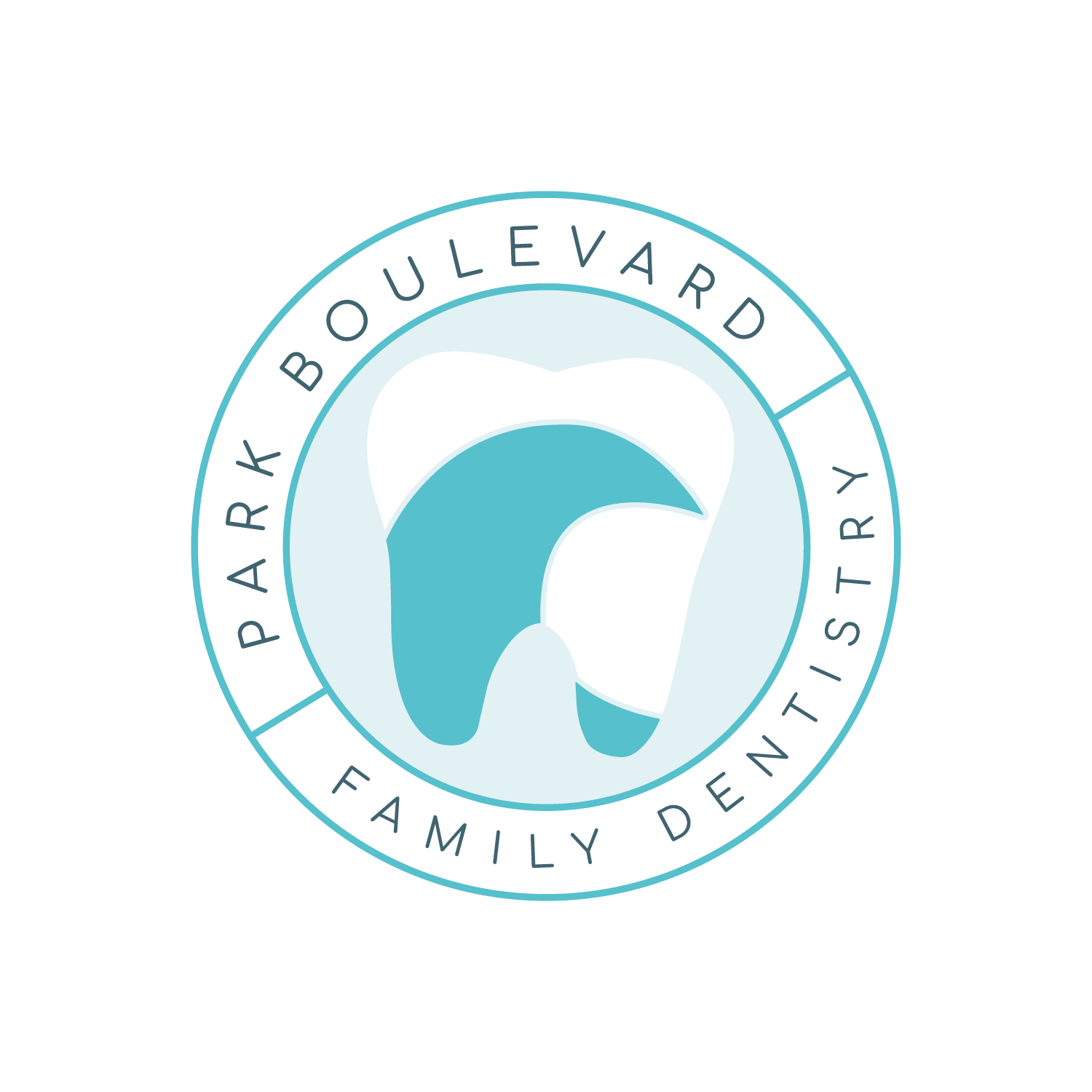 Your teeth are designed to last a lifetime. We will help you to keep your teeth healthy while restoring your smile confidence.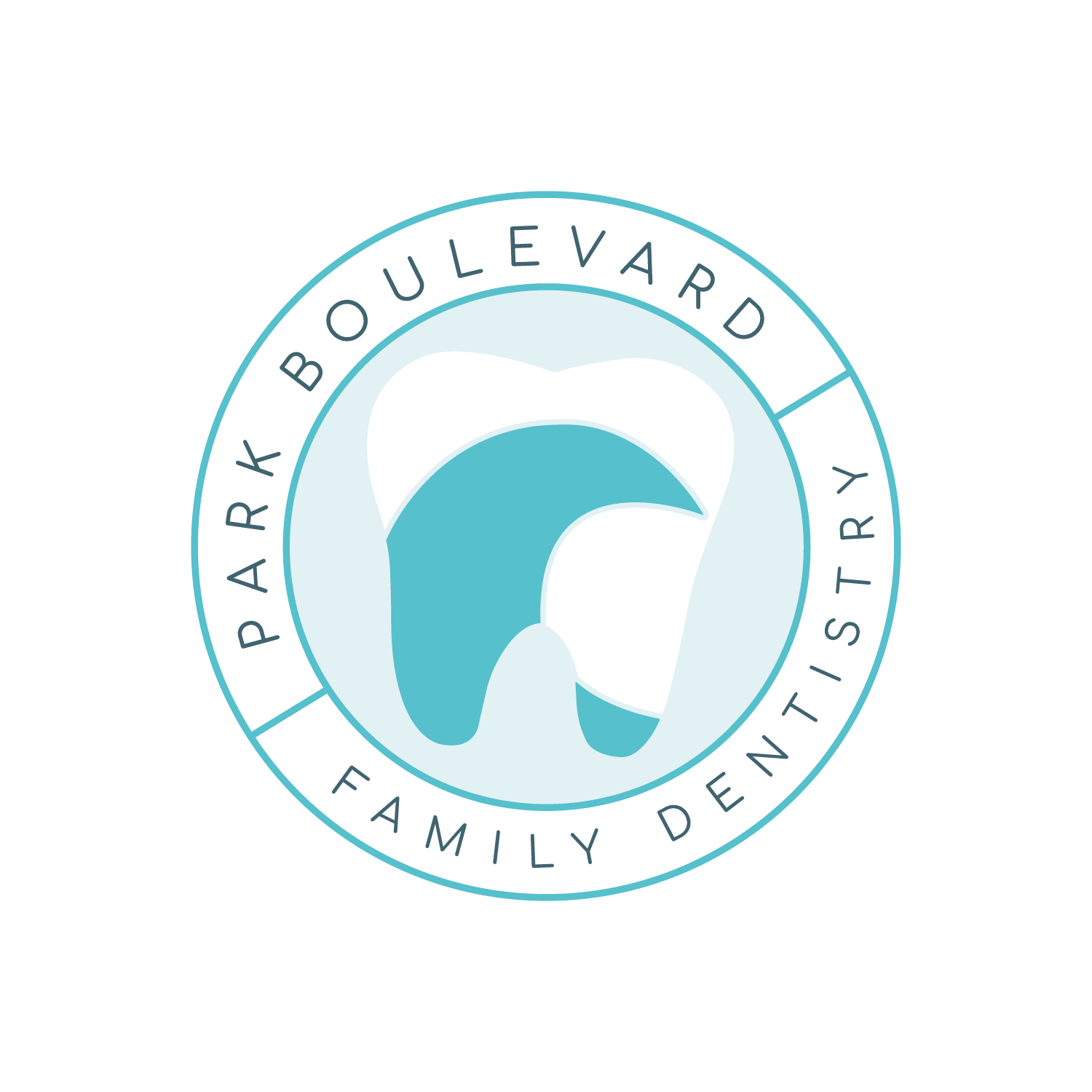 Our cosmetic dental care options are designed to give you natural looking, long lasting results. Schedule a FREE consultation.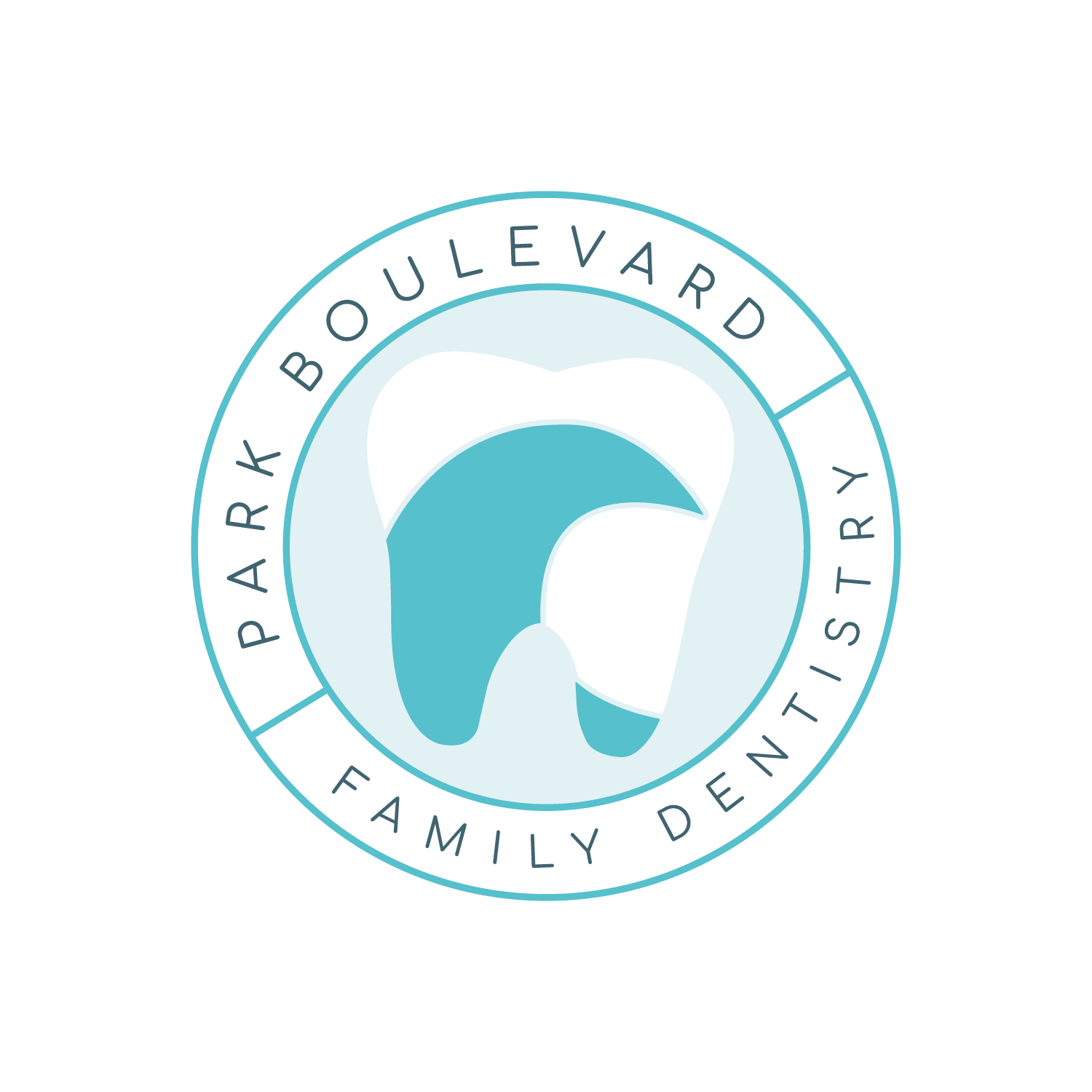 If you are experiencing a dental emergency, we do our best to keep same day openings in our schedule.
SCHEDULE An appointment TODAY!